Rome was not built in a day - but your designs can be! 24 hour service is our specialty.
Our Mission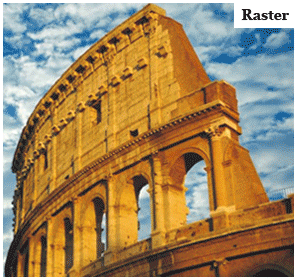 At Busy Head Creations, our mission is simple - Provide high quality digitizing and vector artwork services at a flat rate with service options to accommodate your needs. Our heads are busy so your head can be clear to focus on other elements of your business.
Experience
Our experience can't be matched. We have a full design team with specialists in all areas of embroidery so if you need small lettering, blending, realistic animal features, sequin, applique or high fashion designs, we've got it covered. See our pricing page for details. All of our digitizing is performed in our own facility by our own people.
Sewouts
A picture is worth a thousand words which is why we provide an image of a sewout with every design. If you order a hat design, we sew it on a hat. We want you to be confident that you will receive top quality right from the start so we take the extra time to sewout on the primary material that you choose.
Vector Artwork Creation
Our team of highly skilled graphic artists can take your rough artwork and return a beautiful crisp, clean vector file in return. See our pricing page for details.
Communication
We offer rapid communication by email. We decided to utilize email communication as one way to help keep our costs manageable to enable us to respond quickly to your needs and maintain full communication logs to avoid verbal misunderstandings.